Integration of sustainability management within EU enterprises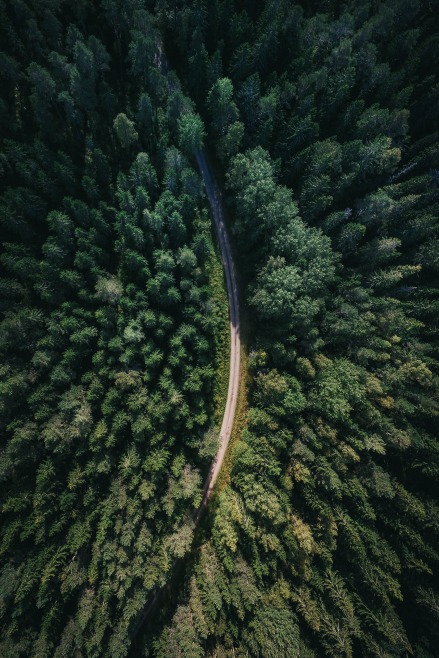 Europe is accelerating its efforts into ensuring more companies conform to the Green Deal. More and more companies will soon face new CSDR regulations aimed at increasing transparency of environmental, social and governance (ESG) impacts.
In 2023, large companies within the European Union countries will be required to report non-financial (ESG) data, according to defined standards. The same will apply to small and medium-sized enterprises (SMEs) from the year 2026.
Sustainability within businesses today is becoming
a necessity, and offers a competitive advantage on which progressive companies base their long-term strategy, value chain and business activities.
Our collaboration with companies aims to identify, consider and manage their social and environmental impacts, and their value chains. We guide clients from initial analysis, right through to solution development and management, using effective tools to achieve carbon neutrality and an excellent ESG rating, including expert internal and external communication.
1
GHG footprint calculation, reduction and management
2
Sustainability measurement, rating, reporting, management and certification
3
Product Life Cycle Assessment (LCA)
4
Climate, social and geopolitical risk analysis
5
ESG (Environmental-Social-Governance) analysis, strategy and certification
6
Sustainability Strategy and Sustainable Performance Targets (KPIs)
7
Sustainable Development Goals (SDGs)
8
Emissions Reduction Potential (ERP) and Potential Climate Return on Investment (pCROI)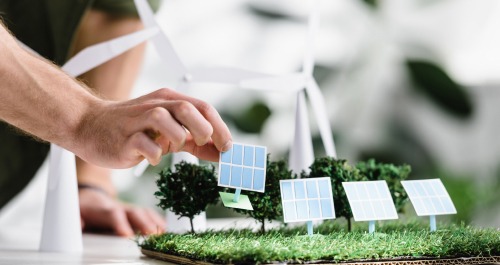 Through proactive consultations, we provide valuable strategies and implement the successful management of sustainability integration within enterprises. For issuers of sustainable certificates & bonds, or carbon credits & offsets, we provide our expertise on how to achieve a real sustainable index.
We use these metrics to ensure we define, report and present the accurate impact of each project on the planet, to the highest effect. GIA has the expertise to set up, manage and certify this activity.
Benefits for your business
Sustainability is now becoming a necessity and
a competitive advantage that progressive businesses are building on.
Building greater customer trust and employee engagement.
Creation of new business models and activities.
Building on reputation and brand.
Economic cost savings.
Better risk management and agile strategies.
Greater attractiveness to industry talents, investors and public procurers.
Better awareness of the company's negative environmental and social impacts.
Greater attention and activity within the business on sustainable innovation.
Better access to finance.
Corporate strategy harmonised with the EU legal framework, creating legal certainty and financial benefits.
What else should you know?
Together we will prepare your business for the incoming legislation and new challenges, create a governance structure and put together a team of experts equipped with quality and relevant non-financial data.
If companies do not adapt to sustainability trends, they will face existential challenges within five to ten years.
Is your business ready?
What is the next step?
Simply drop us a line. Then we'll get in touch with you to discuss the basics of your vision, provide you with useful feedback and ideally agree on the next steps together. We are flexible, so everything will be done without unnecessary delays.