Helping the planet,
one innovation
at a time
We are Green Innovation
Academy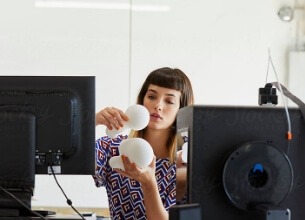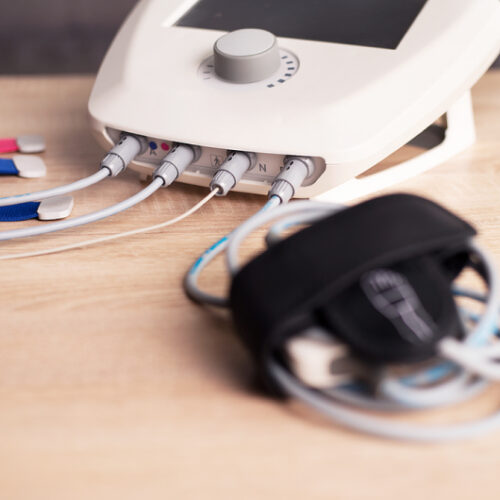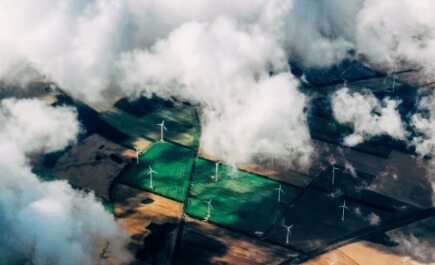 GIA is incubating
bold sustainable innovations
to help the planet.
Those, who come up with an idea to solve the problems of long-term sustainability, often fail before they build their first prototype and find their first customer. Those people with such ideas need help to shape their visions and achieve positive outcomes as efficiently as possible, without burning unnecessary time and energy.
03
How our ecosystem works
We connect our ExpertiseGIA Team, those with bold IdeasStartups, those who have ResourcesDonators & those with specific NeedsEnterprises.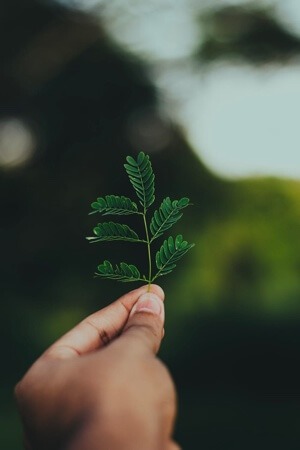 Together, let's transform the way of how sustainability is shaping forward.
05
Don't hesitate to contact us
Interested in the GIA?
Send us an e-mail
and we'll get back to you.
By submitting your credentials you
agree with processing your data.
Privacy Policy
In the next five years, we are ready to support successful projects, that go through GIA incubator, with investments opportunities provided by Soulmates Ventures' funds worth of
Why trust us?
Established, diverse team with international experience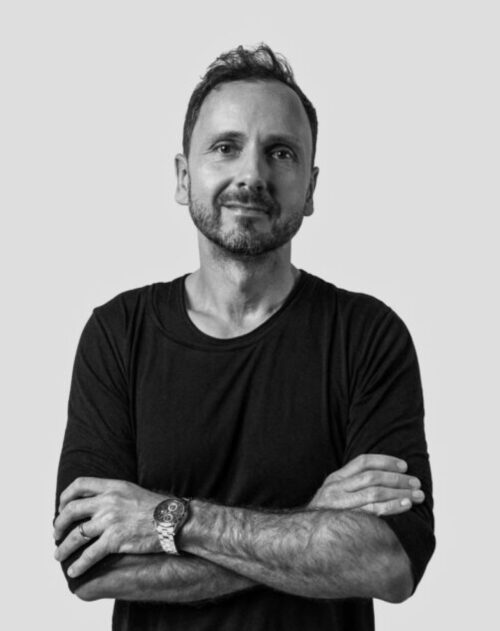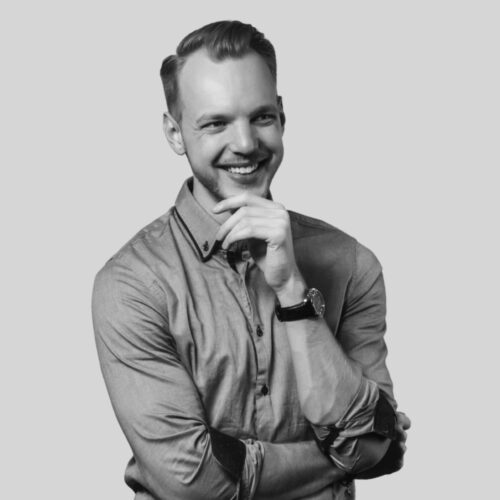 Václav Gregor
Member of the Board of Directors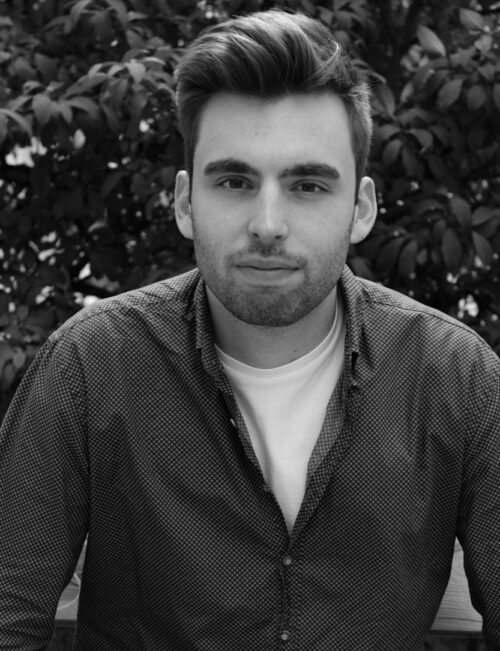 Michal Sikyta
Director of GIA Endowment Fund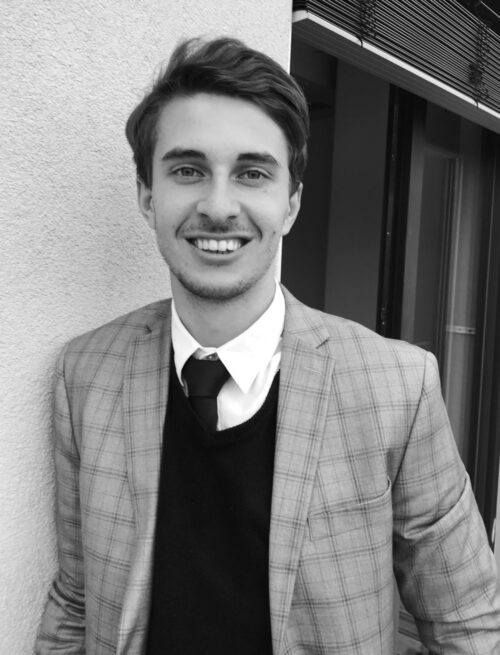 Tomáš Kabeláč
Director of GIA Incubator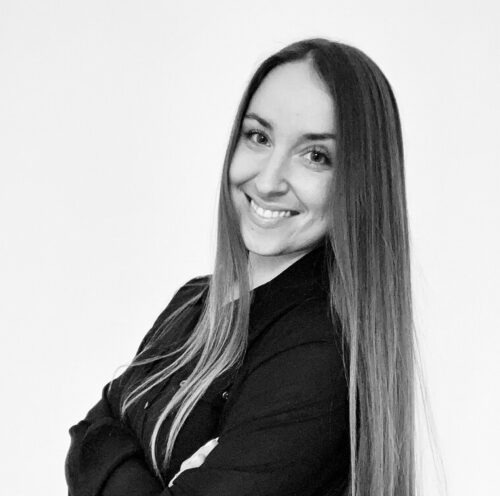 Helena Davis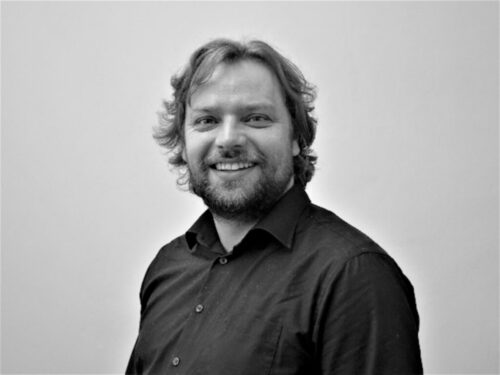 Jiří Kuchyňa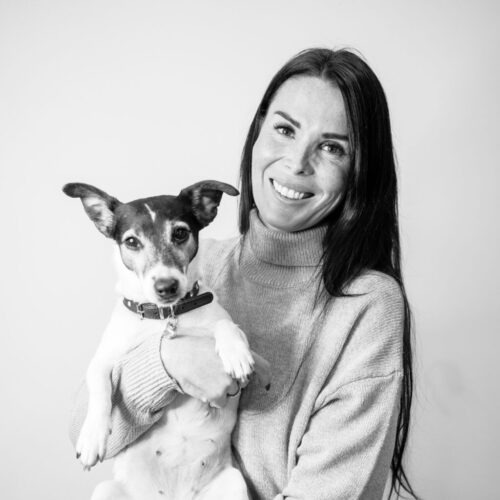 Karina Štajerová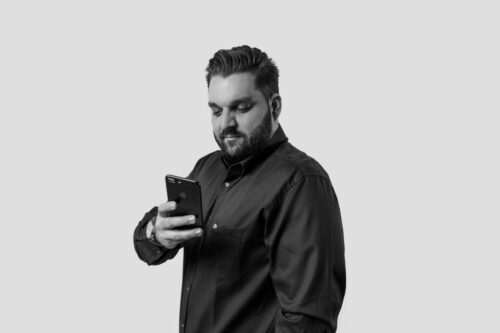 Charlie Isslander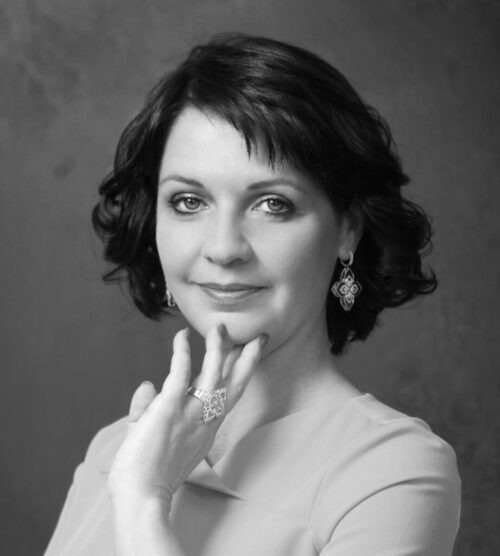 Radka Šušková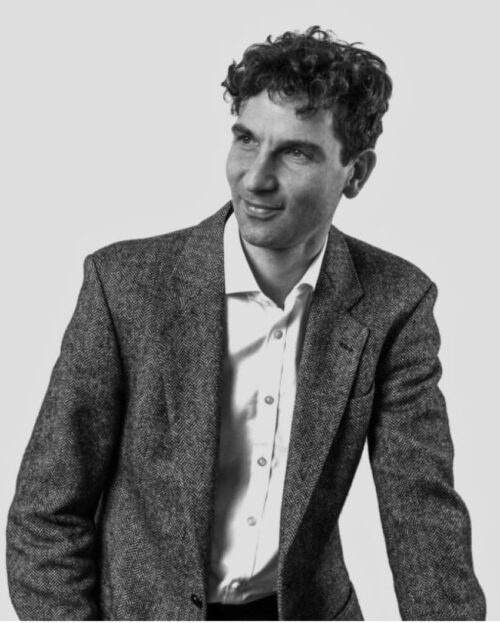 Tomáš Mrkvička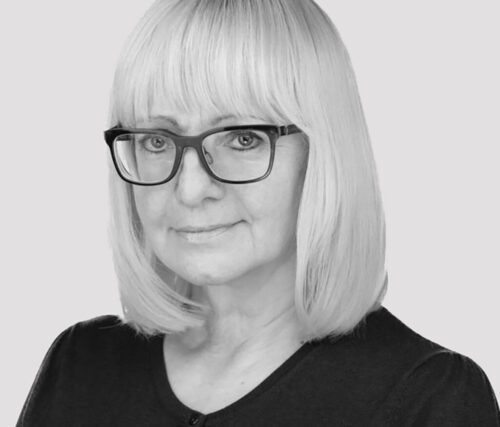 Kateřina Gregorová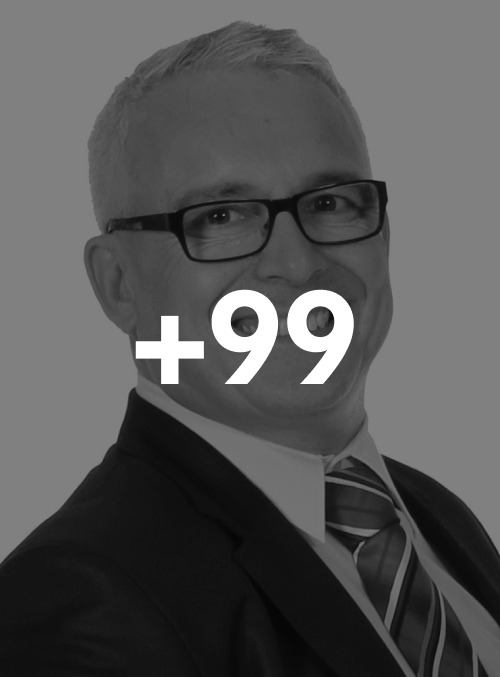 More experts