What do we offer?
Expertise and partnership. With your help, our intention is to launch visions of long-term sustainable projects which will be successful in the international environment.
We believe that for global success there must be synergy between sustainability (purpose) and profitability (profit). And that is exactly the kind of startups (PPD Purpose-Profit Driven) we are looking for.
1
You connect with significant player in the field of sustainable venture capital (VC) and innovations
2
We approach you as the first potential investors into startups after successful incubation
3
We process evaluation of your key role in the implementation of sustainable projects
4
We will be your high-tech laboratory for sustainable innovations. We are in this together!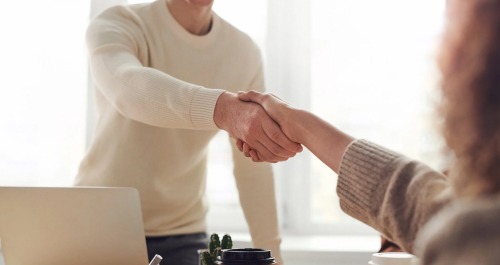 We ask for financial support. Thanks to your contribution to the incubation of perspective projects we offer the founders complex services to make sure their visions withstand the market competition.
All this, before careful consideration of project potential with focus on sustainability, profitability and efficient utilization of funds provided.
The incubation time frame is from three to six months. We will appreciate short-term cooperation, however, we hope you become our long-term partners on the journey to change the way sustainability develops.
After the successful incubation of a startup, we approach you as the first potential investors.
What else should you know?
We have our own skin in the game. Soulmates group put into incubation of sustainable projects its capital and human resources. They build on previous successes in the international startup environment of sustainability.
We believe that together with you we can help our planet because the future is in sustainable solutions to current problems.
What are the next steps?
Contact us, please. We will be happy to introduce our activities in detail. We outline the options of cooperation and answer your questions. Our aim is to find the right form of cooperation which will be interesting and rewarding for all parties involved. We are quick, everything can happen within two weeks.