What do we offer?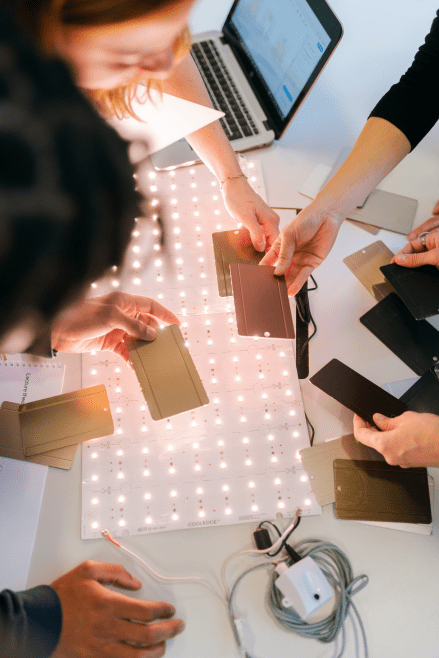 We offer expertise, financing and partnership. Our aim, in cooperation with you, is to successfully implement your visions of long-term sustainable projects with meaningful and scalable impact.
We focus mainly on the incubation of PPD (Purpose-Profit Driven) projects aiming for synergy between sustainability (purpose) and profitability (profit).
1
We provide you complex internal and external consultancy and implementation
2
We finance the incubation process
3
We help you to establish the right contacts with partners, customers and investors
4
We offer you office space in Prague or Ostrava
5
We don't only mentor. We truly help and we are in this together!
What do we expect from you?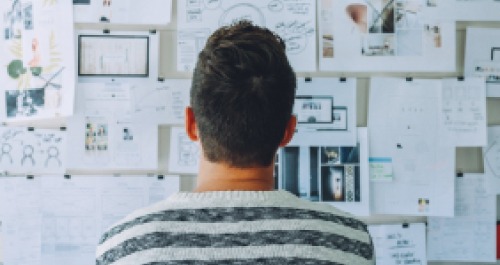 We expect your visions to be sustainable and profitable. It is crucial for us that you are passionate about it, dedicated and able to listen to other opinions.
Our cooperation has to work both in the perspective of a content and people, as well as produce results. For us long – term partnership is very important, both in times good and worse.
The time frame is from three to six months. Within this period, in cooperation with you, we firmly grasp your vision, set out a clear strategy, push its implementation and help with the preparation of MVP (minimum viable product).
Our intention is to create functional, attractive and competitive projects. We work hard on finding an optimal way to reach the success of your vision.
What else should you know?
The main partner and donor of the GIA incubator is Soulmates Ventures. We also draw on the facilities of Made by Soulmates. Thanks to our ecosystem, we are able to support founders with targeted expertise and connections to investors so they can succeed with their innovative solution.
In addition, after successful incubation, you will be able to get funds from a number of partner investors and Soulmates Ventures.
What are the next steps?
The next step is filling our registration form. We ask you for basic information about your vision. Subsequently, we get in touch, give you feedback and in an ideal case, we agree on cooperation. We are flexible, everything happens within two weeks.